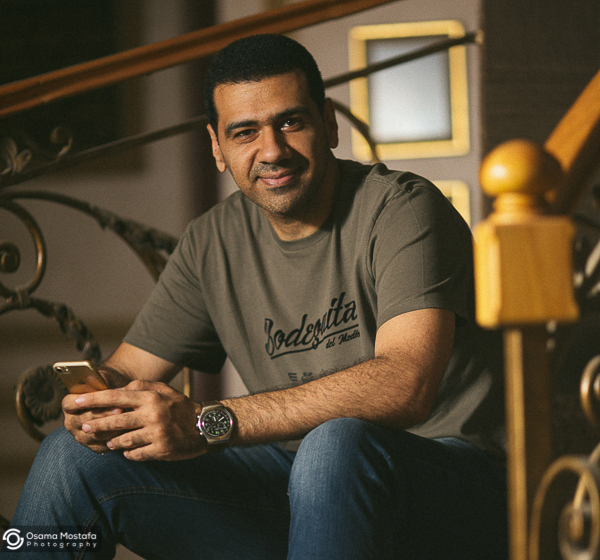 Hi, I'm Osama. I've been shooting weddings for 8 years after a career in social media and e-Marketing, I am an international storytelling wedding and pre wedding photographer based in Italy, Egypt and I am available worldwide, as a destination wedding photographer and for pre wedding photography.
I love people, places, culture and the unique moments they create when coming together. Through the lens of my camera and with a smile on my face, I happily capture them! People's joy just takes me over and in each wedding I find a beautiful story to be told. I am always thankful to the privilege of connecting with these wonderful people with special feelings. Documenting all through my photographs.
My style is to document genuine moments of the day, not to create awkward and contrived fake ones. We will take some time out for relaxed and natural portraits of the two of you, and of course some family groups, but otherwise nothing needs to be posed or staged – you can just be yourselves and enjoy your day.