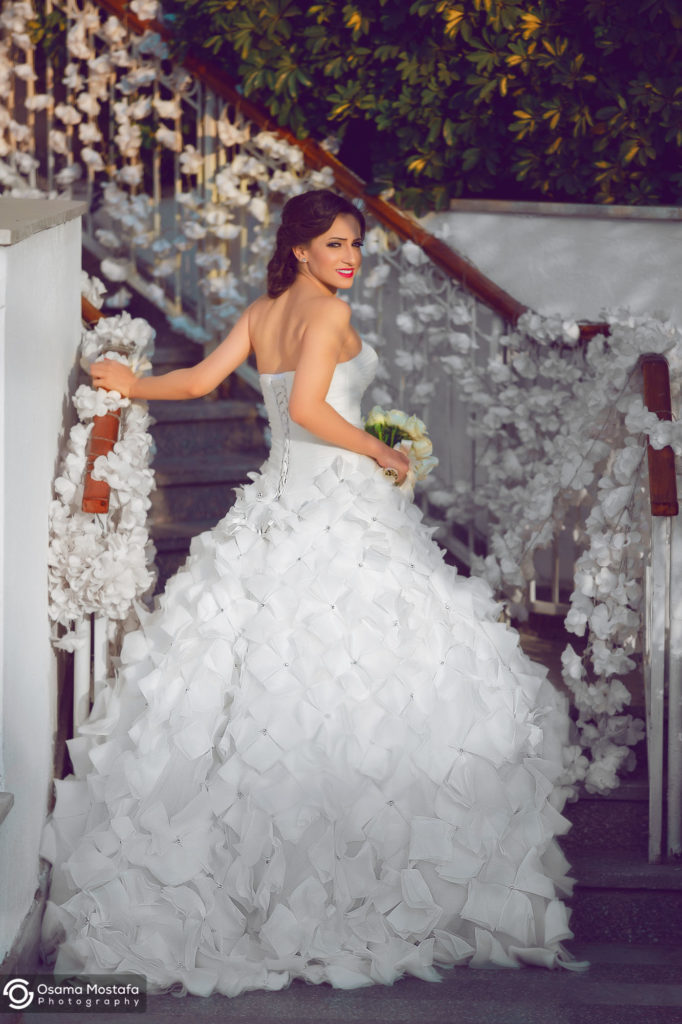 For most people their wedding day is one of the few times in their life when they are the main focus of a camera lens, and many find this a daunting thought. I've developed a style which allows you to be photographed in a relaxed way, alleviating the dread of posing.
This is achieved by acting as an observer, rather than a director, of your day. Beautiful photographs are one thing, but equally important is the manner in which they are obtained. My approach not only allows you and your guests to enjoy your wedding with limited disruption, but your album will be filled with images which evoke the real emotions of the day. By documenting what I see, as it happens, the end results are beautiful, honest and natural. In essence, you have a gorgeous wedding album embedded with your personality.
It's crucial that you feel comfortable and confident in your photographer, so I ensure I spend time with each couple so when the wedding arrives any inhibitions or worries are already dispelled. This can be done through an engagement photography session, a meeting at the venue, over a cup of coffee or often a mixture of all three!
I respect the trust which is placed in my hands when a couple chooses me as their wedding photographer, and in return they get my passion and commitment to producing a wedding album you will be proud of now and for years to come.
Please contact me for more information and an informal chat about your wedding photography requirements.